From the most seasoned saltwater angler to the first time fisherman Reel Class Charters has the skill and pride to make your Alaskan fishing trip one to remember.

Thank you. On behalf of our entire crew, I would like to thank you once again for your patronage, your company on board, your generous comments, and your referrals. We sincerely hope that your past trip was everything you expected. As always, we ask and encourage your comments on our fishing service. We look forward to fishing with you! Thank you again and tight lines. - Derek Floyd -
Reel Class Charters was featured on Hawg Quest
Check out our Videos!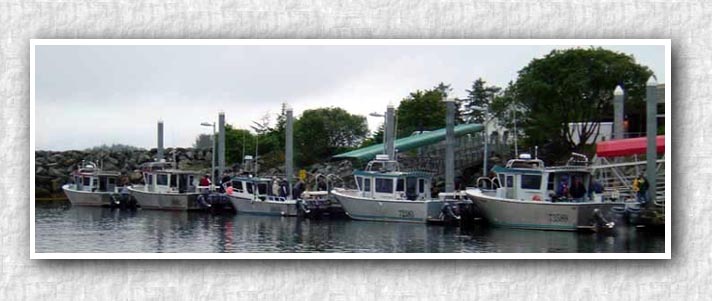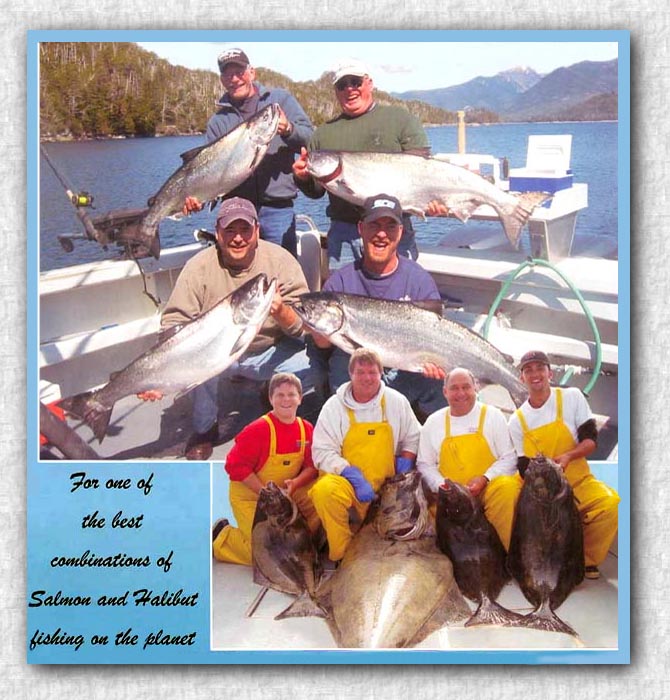 After 28 years of fishing in Southeast Alaskan waters, Reel Class Charters completed another successful season. The bountiful saltwater fishing combined with the beauty and ruggedness of Southeast Alaska makes Sitka a world class destination with world class fishing. Reel Class Charters is proud to have shared this special experience with you and looks forward to continuing to provide you with top of the line equipment, custom boats and professional captains.

---
Home | Heavy Halibut Action | Spectacular Salmon Fishing | Our Rates & Packages
Salmon Fishing Photos | Halibut Fishing Photos | Our Boats | Testimonials | Links | Contact Us
Owner/Operator Captain Derek Floyd
PO Box 775
Sitka, Alaska 99835

derek@reelclasscharters.com
We accept


Contents © Reel Class Charters